+ Welcome to Soundfly! We help curious musicians meet their goals with creative online courses. Whatever you want to learn, whenever you need to learn it. Subscribe now to start learning on the 'Fly.
Who even knew that musician-themed coloring books existed?!
Wait, let me back up. Actually, I did know they existed because we put one in our 2018 Holiday Gift Guide for musicians recently. But, seriously, who knew that this was actually "a thing," and that there are literally hundreds of different coloring books out there for almost every cultural fan community? It seems today's biggest pop stars are out there eagerly awaiting to be colored in.
Although this list is technically geared towards kids… adults, do not be shy about confessing your love of these books! I'm actually prepping my Amazon cart with a few of these myself. And, more importantly, for those DIY touring musicians out there — not that we know how popular these books are — why not consider making one of these books yourself for your merch table? (Just a thought…)
"Chameleonic, hypnotizing, and utterly irreplaceable, David Bowie was more than just a pop star. More underdog than diamond dog, he was an inspiration to millions: a hot tramp from the streets of London, who proved that anything's possible when you follow your dreams."
"We're gonna need more crayons. There is not necessarily a lot of competition for the title of 'Greatest unauthorized Kanye West coloring book of all time,' but newly announced Color Me Kanye would earn it even if there was."
"The title says it all. Break out the crayons, 'cause it gangsta rap coloring time! 48 pages of line drawings of "Gangsta" rappers, done with the thick black line we all remember from the coloring books of our youth. The juxtaposition of the outlaw image of the rappers with the childlike innocence of a coloring book makes for an instant laugh."
"A fast-paced send up of punk rock's best bands from the past and present, this fun-filled activity book allows readers to apply Siouxsie Sioux's makeup, draw Henry Rollins' tattoos, color the members of Green Day, and complete word searches."
"The Montreal-based nonprofit Yellow Bird Project has worked with an amazing range of indie rock musicians over the years to create unique T-shirt designs that benefit an array of charities. This first ever indie rock coloring book is a fitting tribute to the DIY spirit of the bands, featuring witty, hand-illustrated activity pages from artist Andy J. Miller. Music fans can keep themselves out of trouble for hours with mazes, connect-the-dot games, and coloring pages for the Shins, Devendra Banhart, Rilo Kiley, the National, and more than 20 artists. With all royalties going to charity, The Indie Rock Coloring Book is sure to warm even the coolest of hipster hearts."
"Metal Cats Coloring Book combines two juxtaposed and amazing subjects: the extreme personalities of the true metal music scene and their adorable kitties. Based on the photographs of the book Metal Cats, these incredibly cute and fluffy felines appear side by side with their loving owners with bands like Black Goat, Thrones, Isis, Lightning Swords of Death, Book of Black Earth, Skarp, Harassor, Akimbo, Aldebaran, Atriarch, Oak, Ghoul, Ludicra, Holy Grail, Xasthur, Cattle Decapitation, Murder Construct, Exhumed, Morbid Angel, Municipal Waste, Skeletonwitch, Gypsyhawk, Nausea, Phobia, and Napalm Death, along with many other metalheads."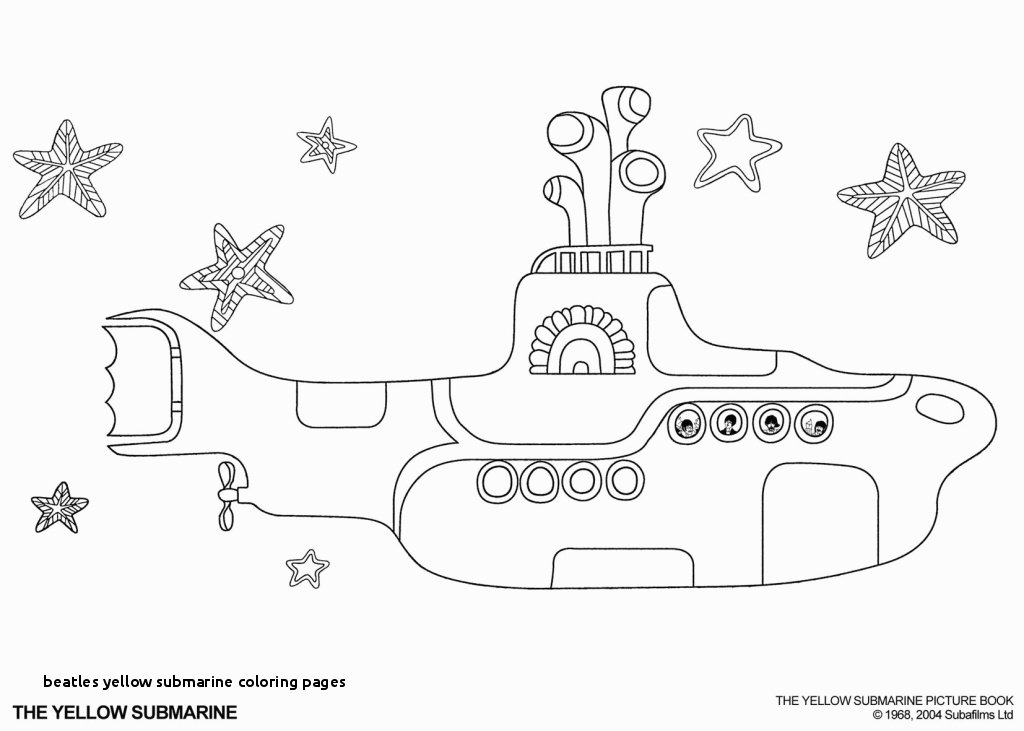 "Featuring the classic psychedelic artwork from Yellow Submarine."
"You'll find 44 lifelike vignettes of students playing, including a double-page illustration of a full school orchestra performing in concert. Here are boys and girls playing the piccolo, bassoon, bugle, sousaphone, snare drum, xylophone, maracas, violin, string bass, and electric guitar — and even the banjo and bagpipes. These, plus 32 more popular musical instruments, grouped according to instrument type, are ready for crayons, watercolors, or magic markers."
"Get your Boss on with this original collection of line drawings depicting the many faces of Grammy Award-winning singer-songwriter Bruce Springsteen, the artist behind best-selling albums like Born to Run, The River, Born in the USA, and Chapter and Verse. A unique and fun gift for fans of all ages."
"Enjoy over 40 pages of Taylor Swift coloring pages, starring some of her most famous poses and moments, including her glamorous Met Gala outfit, snapshots from her 'Shake It Off' video, and much more. Taylor Swift: The Ultimate Coloring Book is the perfect Christmas gift for any avid Taylor Swift fan. Suitable for ages 6+."
"This adult coloring book features over 20 glorious pages that demonstrate the power and depth of jazz music. Readers and colorists can enjoy a calming sensation while coloring the pages of this book (hopefully, while enjoying their favorite jazz mix)."
Improve all aspects of your music on Soundfly.
Subscribe to get unlimited access to all of our course content, an invitation to join our members-only Slack community forum, exclusive perks from partner brands, and massive discounts on personalized mentor sessions for guided learning. Learn what you want, whenever you want, with total freedom.